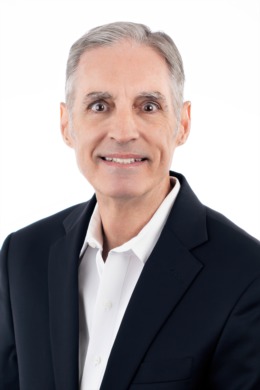 I am a native Texan, born in Odessa. Being raised in an oil industry family, we moved frequently, from various cities in West Texas, and then to cities within the Texas Gulf Coast area. I went to Victoria High School in Victoria, Texas, then graduated from Texas A&M University in 1983 with a B.S. in Petroleum Engineering. My previous career entailed 38 years in the Oil and Gas Industry as a Technical Sales Professional.
 My wife of 37 years, our son and daughter, have resided in Boerne for the past 29 years.
 I enjoy fishing, (especially fly fishing), fitness, and classic rock music both live and recorded.
 I am very excited to be a Real Estate Agent with a premier real estate company, RE/MAX Horseshoe Bay Resort Sales Co. I look forward to assisting my clients with their Horseshoe Bay area real estate endeavors.
INFORMATION ABOUT BROKERAGE SERVICES