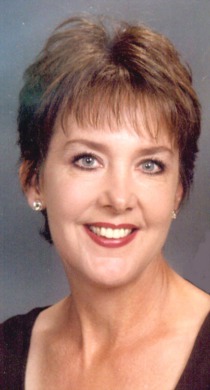 When my husband and I decided to relocate to Horseshoe Bay to enhance his Real Estate Career, my first employment was with Horseshoe Bay Resort, using my accounting background.
I soon transferred to the marketing department and became Director of Sales under the direction of Norman Hurd, creator of Horseshoe Bay, and Ron Mitchell, president.
In 1992, because of my husband's real estate business growth, I joined up with RE/MAX Horseshoe Bay Resort Sales Company team. Now after 29 years of working with so many interesting people, from all area and backgrounds, I feel I'm in the right place in my life.
In 2005, Jennie became a "Senior Real Estate Specialist."
I am experienced in locating, financing & closing the property for you with empathy and professionalism.
Please call upon me to fill your real estate needs in the wonderful Horseshoe Bay.