Pros and Cons of Owning a Vacation Home
Posted by RE/MAX HORSESHOE BAY Resort Sales Co. on Wednesday, April 13, 2022 at 5:58 PM
By RE/MAX HORSESHOE BAY Resort Sales Co. / April 13, 2022
Comment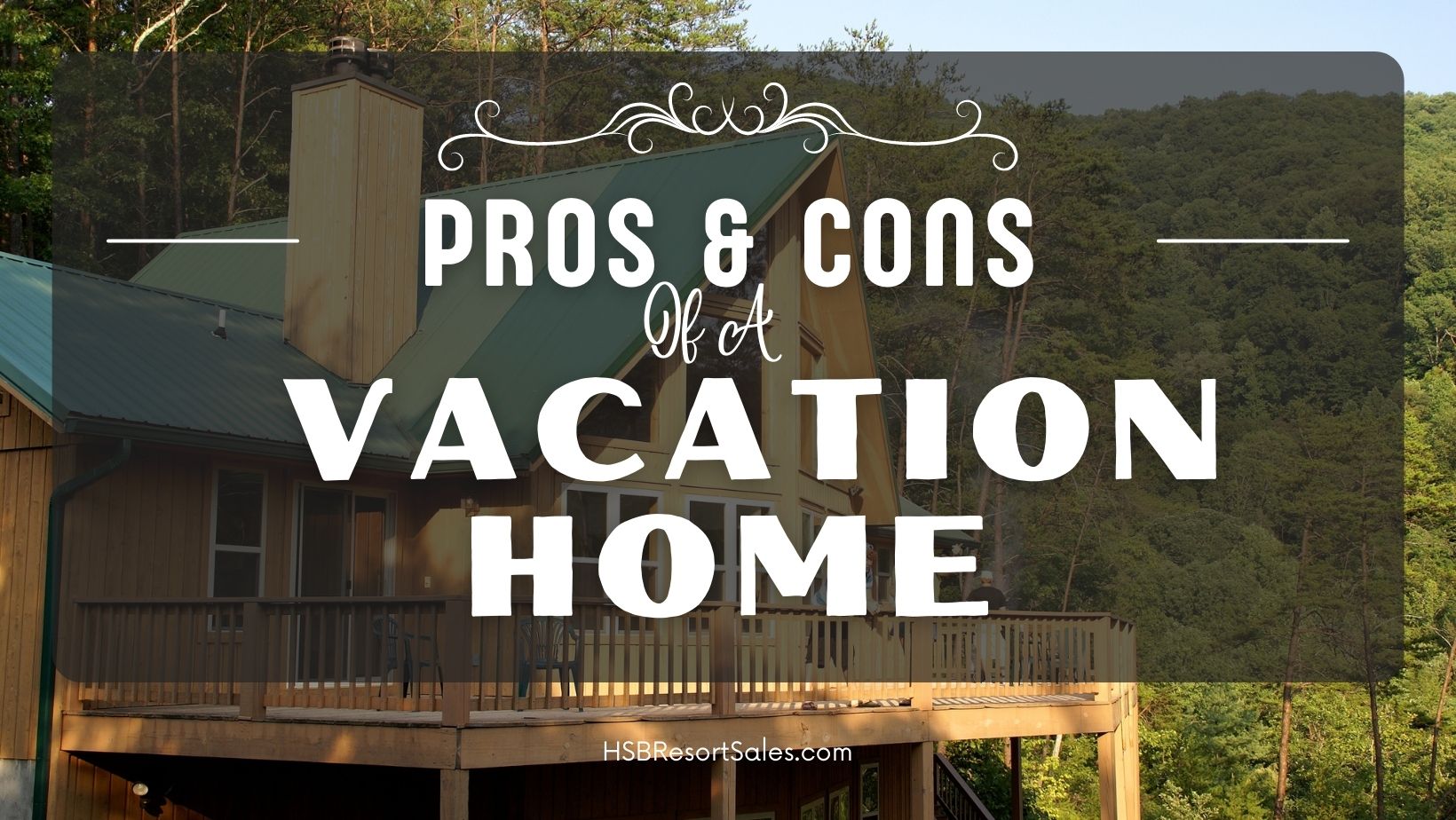 Are you considering buying a Horseshoe Bay vacation home? Not only is Lake LBJ a great place to invest in real estate, but it's also one of the best vacation destinations in the country.
Check out our list of the pros and cons of owning a vacation home to help you decide if now is the time to buy.
Pros of Owning a Vacation Home
1. You can use it for extra income
If you want to offer your home as a short-term vacation rental when you are not using it, the asset may pay for itself. By blocking out the dates you plan to use it, you can keep it available for personal use, while setting yourself up for a passive income stream.
Related: How to Write an Offer for a Short-Term Vacation Rental
2. Your vacation costs begin to have an ROI
If you already like to travel, then it's likely you have a budget set aside for this each year. Imagine your vacation costs having an ROI. Owning a vacation home means the bulk of your vacation expenses is now a major asset, which is almost guaranteed to appreciate over time.
3. Take last-minute vacations
One of the major perks of owning a vacation home is never worrying about booking accommodations ahead of time. Your property is yours whenever you want it, without the hassle or time spent searching for the right vacation rental or calculating all the fees.
4. Design the home to your personal aesthetic
Owning a vacation home means personalizing it to be exactly the way you like. No more hotel mattresses you hate or wish there was a different coffee maker in your vacation rental. Some people even leave their toiletries and personal beach items at the vacation home to make packing for a trip easier.
5. Tax breaks
If you choose to use your vacation home as a true second home rather than a rental property, you will enjoy tax benefits. Owning a vacation home can translate into more property taxes and mortgage interest to deduct at tax time.
6. Retirement potential
If you are considering retiring to Horseshoe Bay in the future, considered by many to be one of the best places to retire, owning a vacation home here is a great head start. Buy now and allow the property to appreciate, renovating it if desired, so that your ideal retirement home is ready when you are.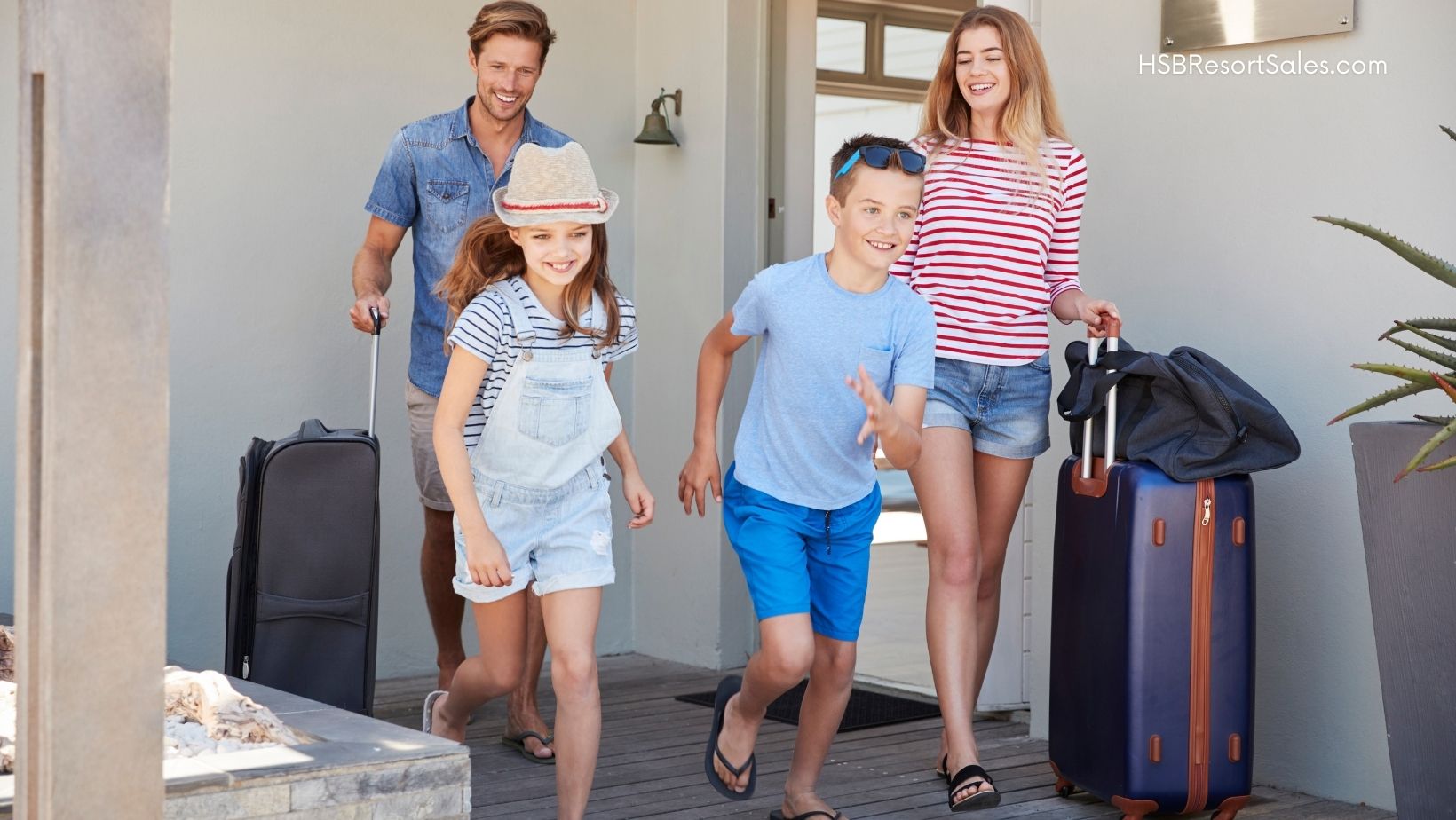 Cons of Owning a Vacation Home
1. You need to plan for unexpected expenses
Just as you have learned as a homeowner, owning a vacation home will come with unexpected expenses from time to time. Routine upkeep or emergency repairs will inevitably come up, so plan to keep a cash reserve on hand to address these and keep it in mind as you determine your vacation home budget.
2. You may need a higher down payment than expected
If you plan to buy a vacation home, remember that the down payment required by many lenders for a property that will not be your primary residence is generally higher than the mortgage on your home. This shouldn't deter you, but it is something to plan for.
3. Upkeep can be time-consuming or require a local property manager
Landscaping, seasonal maintenance, and emergency repairs will need to be managed by someone, which can be time-consuming. If you don't plan to live in the location where you will be owning a vacation home, hiring a property manager may become a necessity.
When you're ready to learn more about owning a vacation home in Horseshoe Bay, feel free to contact us below! We have a team of professionals ready to help you make this dream a reality.