What to Put on Your Final Walkthrough Checklist
Posted by RE/MAX HORSESHOE BAY Resort Sales Co. on Thursday, March 23, 2023 at 4:02:40 PM
By RE/MAX HORSESHOE BAY Resort Sales Co. / March 23, 2023
Comment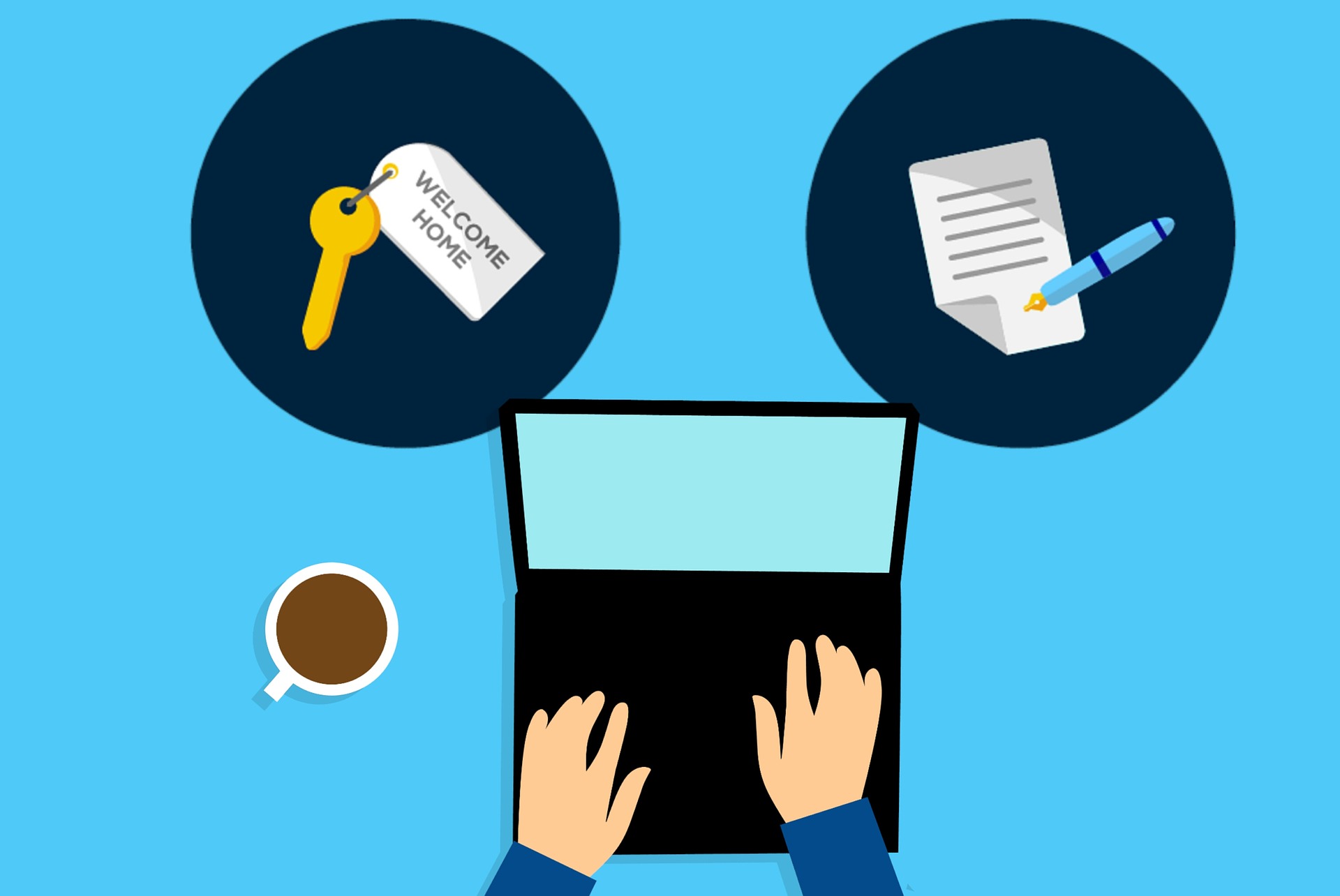 Your offer has been accepted, the inspection and appraisal reports have been reviewed, and it's almost time to close on your new property. One of the last steps in the process is the final walkthrough, your opportunity to confirm that everything is as it should be before the final paperwork is completed.
If you are not sure what to look for during the final walk through, we have some things to keep in mind and add to your checklist. As always, working with an agent you trust is an essential factor in the successful real estate transaction process. To learn more about how we can help you find and buy homes for sale near Horseshoe Bay Resort, contact us any time.
What is a final walkthrough?
A final walkthrough is your opprounity to spend time walking through the property to be sure that everything is as it should be before you sign final paperwork. This includes any repairs the seller agreed to complete, as well as anything both parties agreed would be left in the home.
The condition of the home should also be confirmed during the final walkthrough, including checking to see that everything is functioning property. A final walkthrough is not the same as an inspection, but provides an additional opportunity to make sure there are no hidden problems with the home.
Appliances
Check to see that all appliances are in working order. If the refrigerator will be left, check that it is cold inside. Turn on the oven, microwave, and dishwasher and observe that all are functioning and not leaking or producing smoke, strange smells, or other concerns.
Turn on all the faucets, baths, and showers, checking to be sure that all can access hot water. Flush toilets to be sure there are no leaks or problems with basic function.
Outlets
Bring a small electronic device that will allow you to test all outlets, something like a phone charger or night light. Be diligent to plug it in to every outlet in the house to confirm that all are in working order.
Lights
Turn on every light switch in the house to be sure that they are working properly. This includes fans or anything else that is operated by a switch. You may want to bring a light bulb in case any in the house are dead, to double check if a light does not come on that it is not simply a case of an old bulb.
Repairs
Bring with you a list of any repairs that were agreed upon after the inspection report was reviewed and make sure that they were completed properly. Your seller should have provided information about the repairs so you can be confident they were completed properly, unless it was something minor you can check for yourself, like replacing a door knob or damaged baseboard.
Previously Unseen Areas
If your final walkthrough is the first time you are seeing certain parts of the house after furniture and rugs have been moved out, make sure to look at those previously unseen areas. For example, check out the wall, flooring, and baseboards that were hidden behind large pieces or furniture, or any floor space that was previously covered by a rug.
Missing Items
If your contract includes the seller leaving begin any items like appliances, furniture, or a backyard shed, make sure these things are present during the final walkthrough. Also watch for something being removed that should not be, like light fixtures or ceiling fans.
We understand how complex the home buying process can be, and we want to help you enjoy a stress-free and successful experience. Ready to begin looking for your property in Texas Hill Country? Contact us any time.