Buying a Home in Horseshoe Bay, TX
Looking for a new home can be a daunting and stressful experience, especially if you're not familiar with the local real estate market. But fear not, as our team of experts is here to help you find your dream home in Horseshoe Bay, Texas, and make the transition as smooth as possible.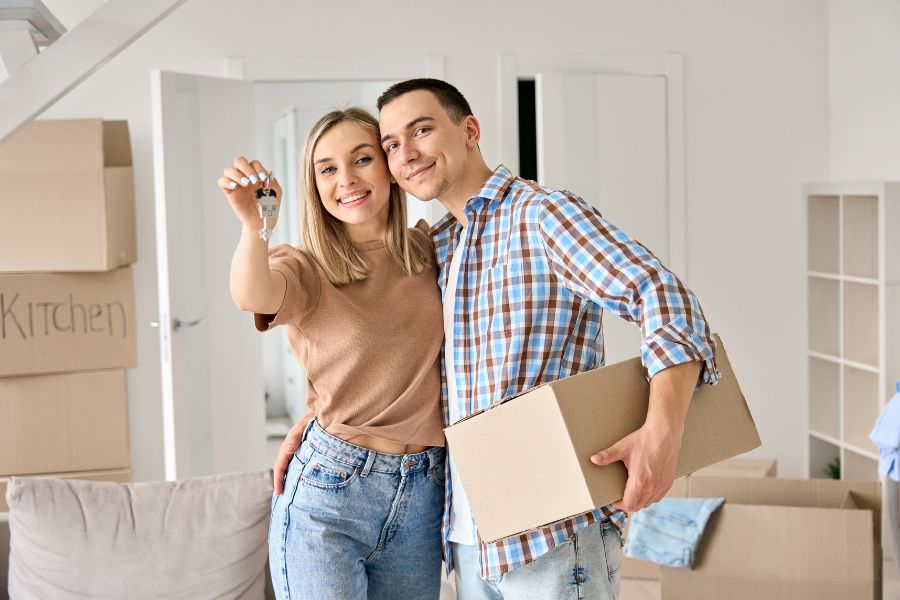 Our team is composed of real estate professionals who specialize in the Horseshoe Bay area. We are knowledgeable about the different neighborhoods, communities, and properties available in the area, making it easier for us to match you with a home that fits your needs and preferences.
To ensure that we find the perfect home for you, we will start by asking you a few questions to understand your preferences and needs. For instance, we will ask you about your preferred location, such as neighborhoods or communities that you find appealing. We'll also inquire about the style of the house you want, the number of bedrooms and bathrooms you need, and whether you require a home office or bonus room.
Moreover, we will ask about your lifestyle and whether you enjoy entertaining guests. If so, we'll look for a home that is suitable for entertaining, such as a property with a yard or pool. We will also inquire about your budget and work with you to determine the best price range for your new home.
Our team understands that searching for your dream home can be time-consuming, and that's why we're here to make the process much more efficient. We have access to the latest real estate listings, and we'll do the heavy lifting to ensure that we find a property that meets your needs.
In summary, we are here to help you find your dream home in Horseshoe Bay, Texas. With our knowledge of the area and professional expertise, we'll make the transition as smooth as possible. Contact us today, and let's start the search for your perfect home!
Contact Our Agents Today!