Selling a Home in Horseshoe Bay, TX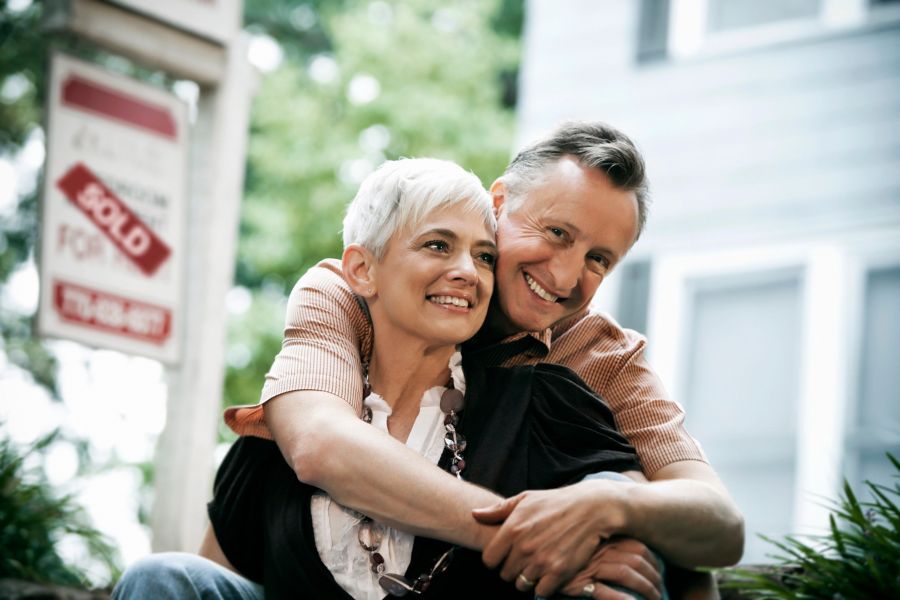 At our agency, we have extensive knowledge and expertise in the Horseshoe Bay real estate market. We understand that this area is unique and diverse, with each community having its own distinct character and appeal to different types of buyers. To ensure that we can obtain the highest possible sales price for your home, we utilize our network and experience to reach the right buyers with the right message.
Moreover, we have the creative talent to showcase your home in the best possible light. In today's fast-paced, image-oriented society, first impressions truly count. We understand that every piece of information on your property, whether it's a brochure, the wording in the Multiple Listing Service, a presence on the internet, or a well-placed advertisement, must highlight your home's best features.
We take pride in providing personalized attention to all of the details involved in the listing process, from the initial paperwork and promotion through the very last details of the closing. As a result, the majority of our transactions come through referrals and repeat business, which is a testament to the high level of satisfaction our client's experience when working with us.
In summary, our agency is equipped with the knowledge, experience, and creative talent to effectively market and showcase your home in the Horseshoe Bay area. Contact us today, and let us help you achieve the best possible outcome for your real estate needs.
Contact Our Horseshoe Bay Listing Agents Now